Massage Chair 4U
Are you looking for a right massage chair for your family or yourself? Here at massage chair 4U, we carry a variety of massage chairs for you. We take pride in offering good quality massage chairs for amazingly low prices.
We offer multiple ways you can order your BEST MASSAGE chairs. You can call us at (470)257-7006 to order over the phone, you can shop at our online store for your affordable massage chair, or you can stop by our store at 3700 Satellite Blvd. Duluth, GA 30096 to look and feel the massage chairs in person.
We also provide massage chair rental. Call us to ask for the certain rental information.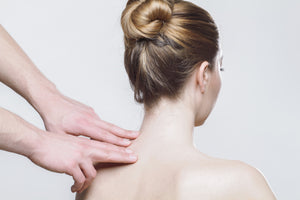 *****PLEASE READ THIS BEFORE YOU BUY IMPORTANT NOTE****
This item will be shipped by freight( R&L Carriers or other similar freight company), the freight company driver can not enter your house/facility, they will only delivery outside your house/facility, if you live in highrise building or apartment, they will only delivery to the building, not to your house, we need your working phone number to ship out to you, and freight shipment is in general 3 to 7 business days longer than small package shipment.
Freight shipment is very expensive, if you simply refused the shipment, or if they can not get hold of you, they will send the item back to us, they will charge us the return shipping fee, if that happens, we will refund you minus the $300 shipping fee for both ways.
If returns happen, not caused by defect of the chair, 20% reinstock fee will be charged.